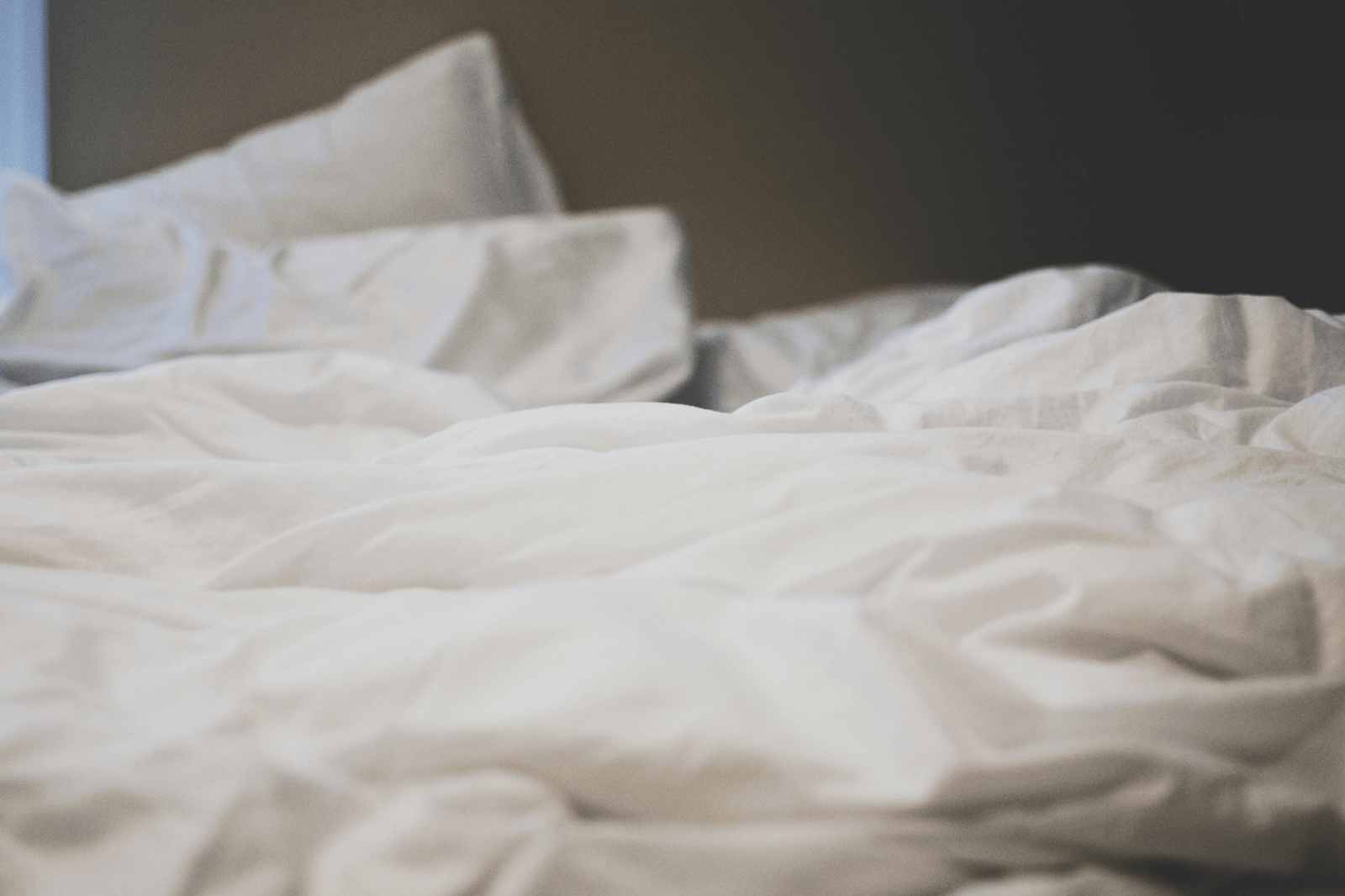 When Travelodge launched in 1985, it was Britain's first value hotel brand. Fast forward to 2022, it is now one of the UK's leading hotel chains with more than 590 hotels across the UK, Ireland and now Spain. In just under 40 years, Travelodge has gone from a single hotel to owning hundreds, clocking over 40,000 guest bedrooms. But where did the journey all begin?
Travelodge UK introduction and growth
Launching in the UK in 1985, Travelodge's first site was located in Barton-under-Needwood, right in the heart of England. As the chain increased in popularity and rooms started selling, the brand grew with new locations across the UK.
On the 24th February 2004, Travelodge announced it would invest half a billion pounds (just over £800,000,000 in today's money adjusted for inflation) in expanding the brand. This expansion was the largest expansion programme within the low-cost hotel sector at the time. This expansion included 20 new UK hotels, the refurbishment of 6,000 current Travelodge rooms, refurbishment of current reception areas, development of new bar cafes into certain existing Travelodge sites and expanding into Spain! As of 2022, Travelodge has 5 hotels in Spain; two in Barcelona, two  in Madrid and one  in Valencia.
It seems standard practice now for every major city or seaside town to have a Travelodge. Around 80% of Travelodge hotels are located in major cities, towns and UK holiday destinations such as London, Cardiff and Birminghamto name a few. Travelodge offer tourists a familiar feel and quality room for a very competitive price, a recipe for success.
Open for business
Travelodge is a great choice when travelling for business. Travelodge caters for all business travel requirements; it doesn't matter if you're a large business looking to manage your costs or you're a smaller company looking to get the most out of your spending. Travelodge has a great range of hotels in locations all over the UK and further to suit your business travel needs and budget.
Travelodge already caters for over 45,000 companies, ranging from FTSE-100 to small and medium enterprises. Travelodge's business travel offering has everything needed so suit the modern business traveller. As a travel management company looking to always offer the best places to stay, we at ANGiE Travel, are delighted to be able to offer their hotels as part of our bespoke packages.
Travelodge Plus
Travelodge Plus is one of Travelodge's more recent offerings. The flagship hotel for Travelodge Plus was opened in 2018 in the City of London. Travelodge Plus offers new-look standard rooms, SuperRooms and new stylish bar and café areas. These new rooms aim to keep the core Travelodge values at heart while adding that extra bit of luxury at an affordable price.
Travelodge Plus is now available at various locations across the UK, such as London, Edinburgh, Brighton, York and Portsmouth. This modern offering is great for business travellers and leisure travellers as it offers the familiar and friendly Travelodge setting while adding something new.
Moving forward
Travelodge is always looking to expand, with new hotels opening every year. Travelodge plans to open three new hotels in 2022, the Docklands Central Travelodge, the Hexham Travelodge and the London Peckham Travelodge. Each of these will further add to the extensive location options and great price points for every sort of traveller.
In April 2022, Travelodge announced it was looking to revamp its whole offering into a "budget-luxe" complex. This new direction and redesign aims for a "timeless classic style" which will include new reception areas with upgraded, stylish seating and wooden flooring, as well as new dining areas with new "intimate booths" for groups to enjoy.
New bedrooms have been redesigned to feature a new signature navy blue colour. They will also feature king-sized beds, USB charging points, artwork on the walls, a desk chair and statement armchair that will all feed into the new 'feel' Travelodge is going for. These new rooms will also feature more sustainable elements, such as low energy lighting, motion sensor controls and carpets made from recycled fishing nets and plastic bottles.
Time to book?
Here at ANGiE Travel we are delighted to be able to offer Travelodge hotels in our bespoke packages. Get in touch with us today to book a demo and see how ANGiE can simplify your business travel. Then you too can enjoy good night's sleep in one of the UK's best loved hotel chains.