Manage Your Business Travel
ANGiE offers a cutting edge online booking and expense business travel solution. ANGiE gives you access to multiple content distribution channels, delivering a wealth of pricing options from around the world and provides you with complete content freedom.
ANGiE was developed in house by the experts at Amsalem Business Travel (ABT Global), a corporate travel industry leader and pioneer in specifically targeting the modern day business traveller. The team here at ANGiE are driven by the needs of you, the corporate client. We are constantly evolving and adapting to the requirements of this audience, especially in such unprecedented times. Interested in learning more about ANGiE and how we can help? Get in touch with our team today and book a demo to see how ANGiE can take your business travel to the next level.
Find out more
Thousands of suppliers to choose from
ANGiE provides you with a wide range of supplier content at just the click of a button. ANGiE empowers you with a multi-source and cost effective business travel platform.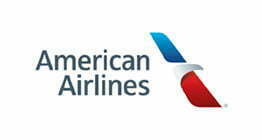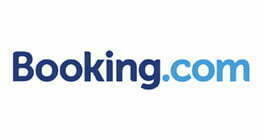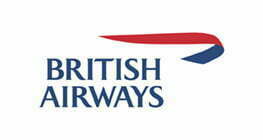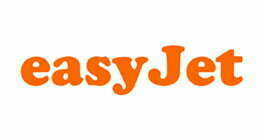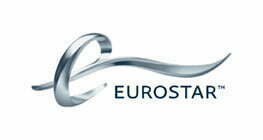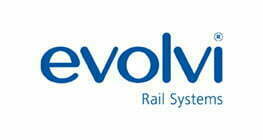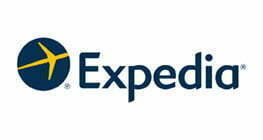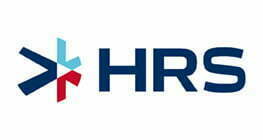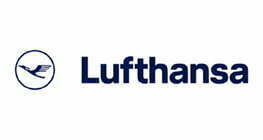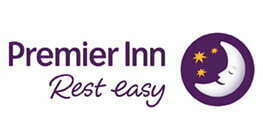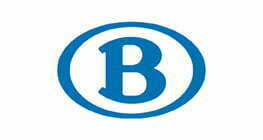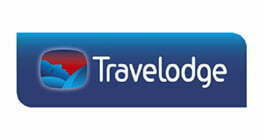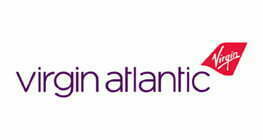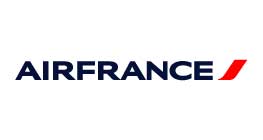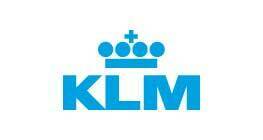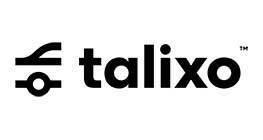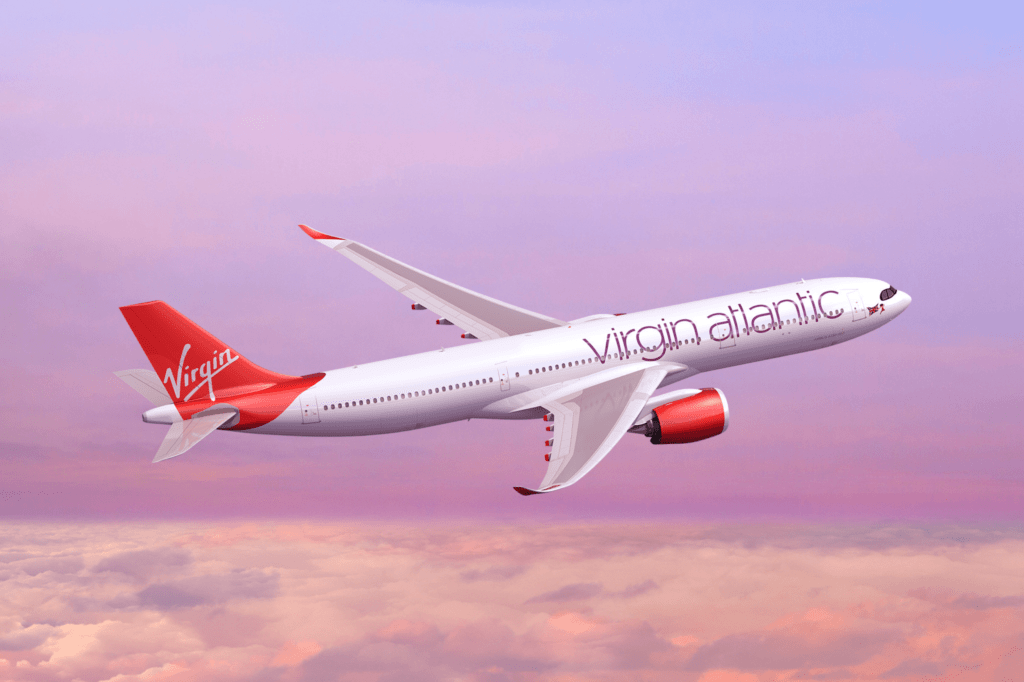 Latest News
On this day, 22nd June in 1984, Virgin Atlantic took to the skies for the very first time! From its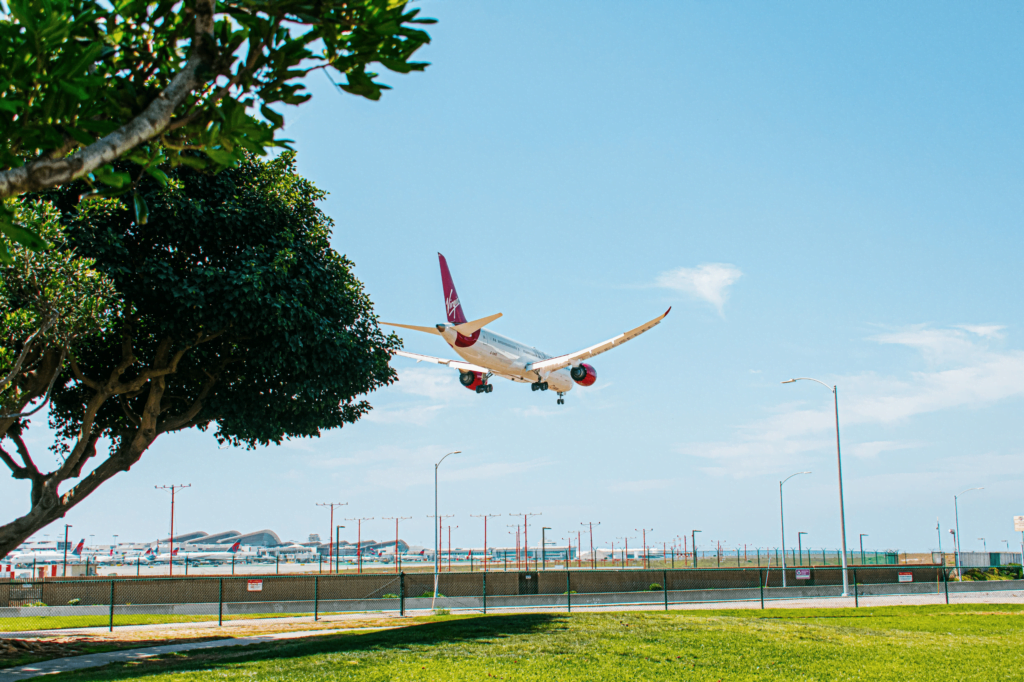 Latest News
Here at ANGiE Travel, we are always looking for sustainable alternatives and seeing what our providers can offer in order